Achieve Your Goals
Everything we do is in support of the defense of Our Nation and its citizens. At Gemini, we believe in giving our customers the best because they deserve the best. At Gemini, your mission is our mission.
Our project teams help to anticipate and avert attacks in the US and overseas and have supported cases such as the Boston Marathon bombing and the terrorist attack in France.
We bring the features of military leadership that allow customers to achieve their goals. We rapidly respond to your priorities, and assist you in overcoming challenges. We anticipate opportunities and risks, create innovative solutions, and take action. This allows you to make timely decisions, meet schedule commitments within budget, and achieve your goals.
We are Unique
At Gemini, We believe that there is no greater honor than defending freedom.
We provide rapid-response support, perform thorough analyses, and deliver the latest technology to support demanding customer missions.
The Gemini Mission
Gemini's mission is to provide rapid response and innovative solutions to create the future of National Security.
We are a team that is driven, accountable and disciplined, and focused on improving.
Leadership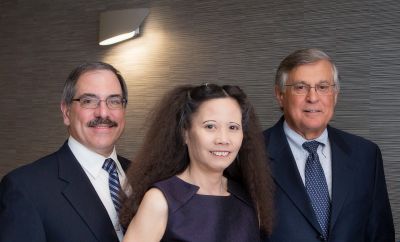 The Gemini Legacy
Gemini helps leaders make critical decisions and achieve their goals by exploiting cutting-edge technology and innovative strategies.
For more than 30 years, Gemini has committed its resources to support National Security projects. We have supported US Conventional and Special Forces, Improvised Threat Defeat, Counter Terrorism Initiatives and International Programs.