Our Culture
Imagine…working with an exciting and exceptional team, in a career that inspires you.
Gemini's customers require innovative solutions to complex national security challenges. We assign leaders who have accomplished high-priority initiatives during Military Service, Foreign Service, or for industry. They lead teams that solve problems, and ensure that tasks are executed right the first time.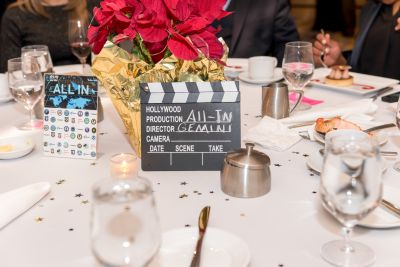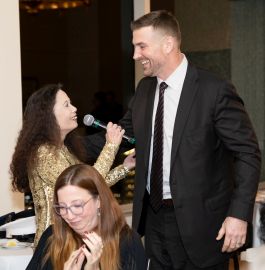 Step Up to 'No-Fail, No-Excuses'
Gemini takes on challenges, when others are afraid to try and fail. We build each other up and hold each other accountable, while others make excuses. And our excitement for the work and our exceptional work ethic push us to be better every day. We are 'All-In' on every project, every task, every time.
We provide the resources you need to excel and succeed. We work to advance your career goals. And we recognize top performance and contribution with awards, bonuses and profit sharing.