Sole Source Woman-Owned Small Business Contracts
Effective December 31, 2015, Gemini is eligible to receive sole source contracts of up to $4 million (or up to $6.5 million for a manufacturing contract). Awards are limited to a set of North American Industry Classification System (NAICS) codes.
Additional details are available at WOSB Sole Source Contracts Authorized As Of October 14, 2015.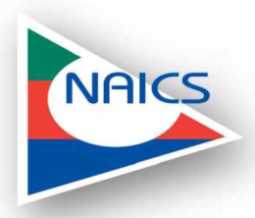 WOSB NAICS Codes

| | |
| --- | --- |
| 541219 | Other Accounting Services |
| 541330 | Engineering Services |
| 541512 | Computer Systems Design Services |
| 541513 | Computer Facilities Management Services |
| 541519 | Other Computer Related Services |
| 541611 | Administrative Management and General Management Consulting Services |
| 541613 | Marketing Consulting Services |
| 541614 | Process, Physical Distribution, and Logistics Consulting Services |
| 541618 | Other Management Consulting Services |
| 541712 | Research and Development in the Physical, Engineering, and Life Sciences (except Biotechnology) |
| 541990 | All Other Professional, Scientific, and Technical Services |
| 561210 | Facilities Support Services |
| 561591 | Convention and Visitors Bureaus |
| 561611 | Investigation Services |