Meet Gemini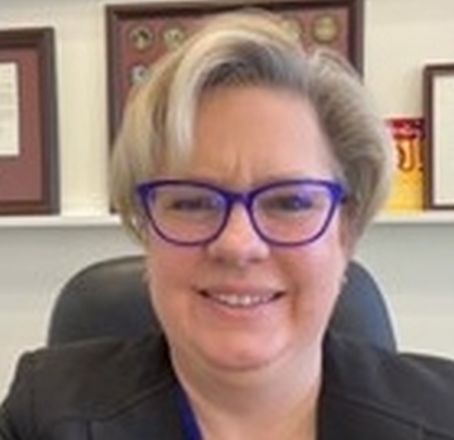 Joy Bolluyt
Fairfax, VA
Joy Bolluyt joined Gemini in 2020 after retiring from the US Army. She has led Gemini project teams supporting Conventional Forces, Special Forces and Joint Strategic Planners. Joy is a member of the Army Acquisition Corps and Level III certified in Contracting. She holds Master's in Business Management from the Florida Institute of Technology and a BA in English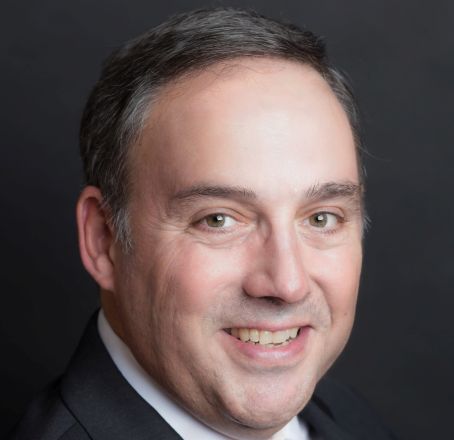 Timothy Grimes
Fairfax, VA
Tim joined Gemini in 2002 and has led Gemini project teams supporting Conventional Forces, Special Forces, and Combat Support Agencies. He has led and performed rapid acquisition to support high-priority C2, Battle Management, and ISR projects, and advanced technologies for multi-million-dollar highly classified Cyber programs. He retired from the US Air Force after numerous assignments in the US and overseas,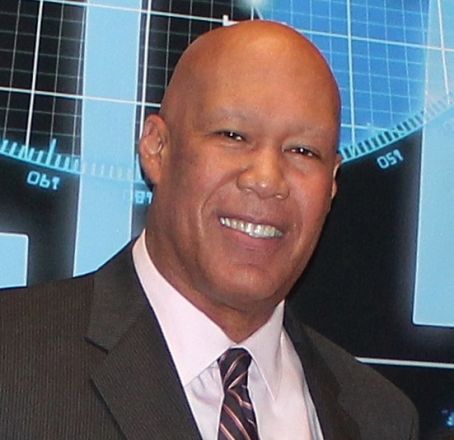 Howard Jennings III
Arlington, VA
Except for a brief hiatus, Howard Jennings has worked in project management positions for Gemini since retiring from active military service at the Defense Information School Ft. Meade, MD. Howard holds an MS in Organizational Management from the University of Phoenix and a bachelor's degree in Business Management from Hampton Institute, now Hampton University, Virginia.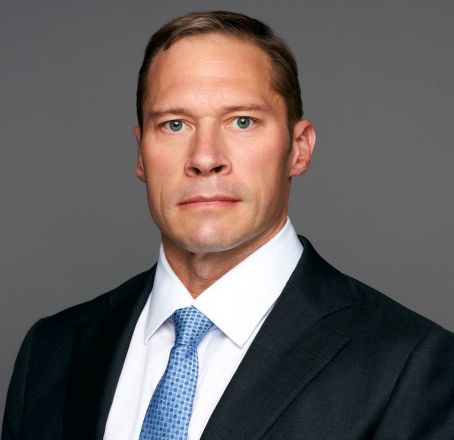 Dana Jensen
Fairfax, VA
Dana Jensen joined Gemini in 2019 from the Department of Defense (DoD) Office of Industrial Policy where he led the DoD's Committee on Foreign Investment in the United States (CFIUS) Non-Notified Transactions Unit. Previously, Dana worked on Political-Military affairs with the Department of State and as an equity derivatives trader with Blackrock and BNP Paribas. Dana holds master's degrees in Archaeology from Stanford University and Geography from the University of Florida.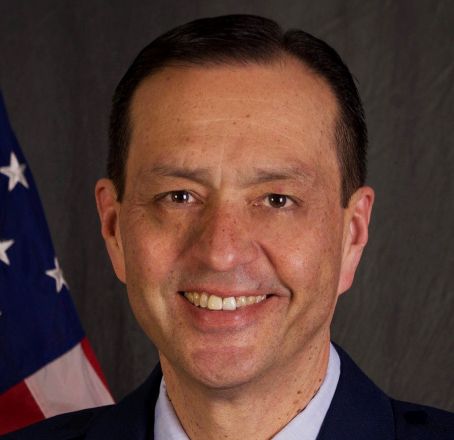 Robert Korte
Fairfax, VA
Robert Korte assumed the Strategic Planning & Execution Division Program Manager role after retiring from the D.C. National Guard focusing on White House and Executive Office of the President initiatives. He has held executive-level management and senior officer positions supporting the Nuclear C2 enterprise, cyber, intel, and space. Robert received a Master's degree from the National Defense University and a Bachelor's degree from the University of Wyoming.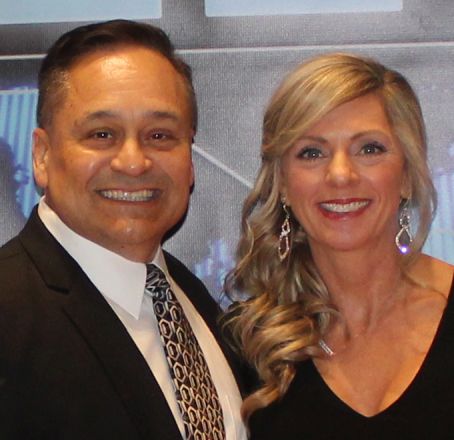 Juan Millan
Fairfax, VA
Throughout a distinguished Defense Department career, Juan led successful high-profile research, development, and acquisition programs. He developed enterprise-level strategies and advised DoD Leadership related to weapons system development and design, innovative technologies, defense acquisition policy, and international cooperation. Juan is a graduate of the Florida Institute of Technology (MS), the Polytechnic University of Puerto Rico (BS), and the University of Puerto Rico (BS).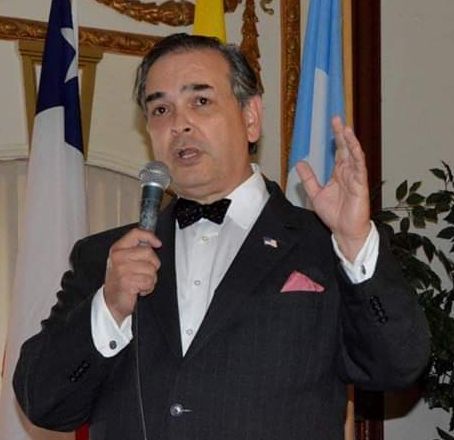 Evelio Otero
Tampa, FL
Evelio Otero brought to Gemini a wealth of military intelligence, planning, and coalition-building experience from his 29-year Air Force career. His service included tours of duty in the Middle East, Latin America, Asia, and at Special Operations Command. An accomplished public speaker and author, Evelio graduated from the Air University (MS), Troy State University (MA), and Iowa State University (BA).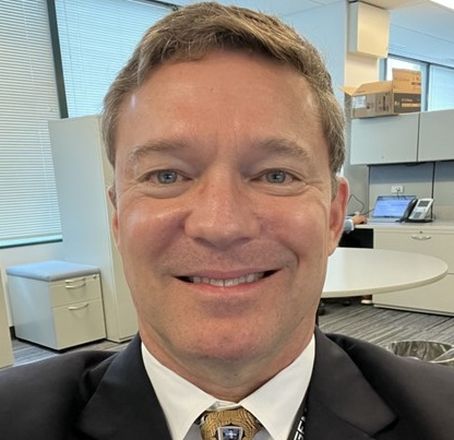 Joe Whitlock
Fairfax, VA
Joe Whitlock serves as the Project Manager supporting the US Space Force. He joined Gemini after serving more than thirty years in the Army. He received Master's degrees in Operations Research from the Naval Postgraduate School and Military Arts and Sciences from the School of Advanced Military Studies at Fort Leavenworth, and a Bachelor's Degree from the United States Military Academy.