Leadership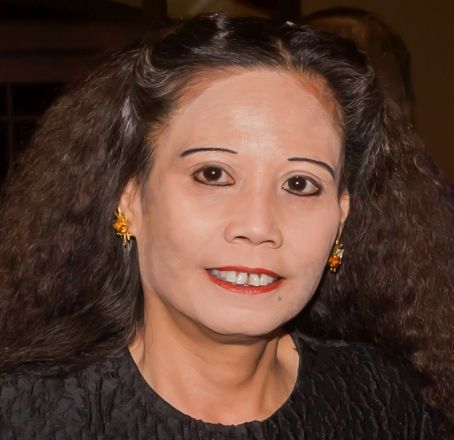 Victoria R. Bondoc
CEO and Founder
Victoria Bondoc has led Gemini as President through 30 years of support to National Security. As the sole owner and CEO from the start, she has grown the company's business base to successfully execute $300 Million contracts and operations at 20 locations across the US and overseas.
Victoria received a BS in Mathematics from the Massachusetts Institute of Technology and an MA in Computer Science from Boston University.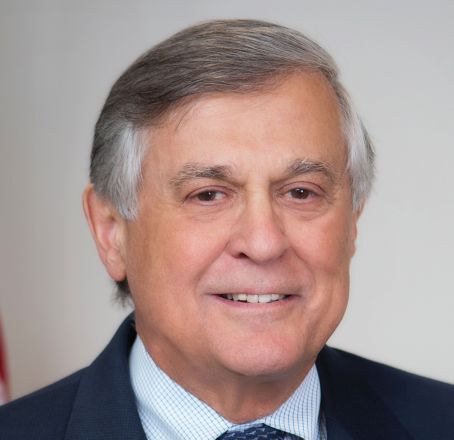 Sal Malgari
Chief Operating Officer
Sal Malgari joined Gemini in 1996 and was promoted to Vice President in 1999. Prior to joining Gemini, he served as Program Manager and Technical Director/Chief Engineer for programs such as Joint STARS, chaired Source Selection Evaluation Boards and led Grey Beard Reviews of Source Selections.
Sal received a BSEE degree from the Massachusetts Institute of Technology, an MS in Systems Engineering and Operations Research from the University of Pennsylvania and an MBA from Boston University.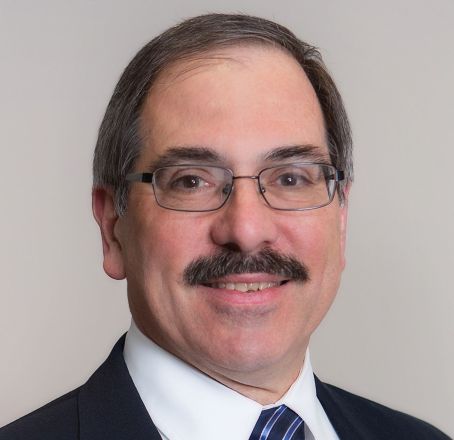 Vincent J. Maconi
General Manager
Vince Maconi joined Gemini in 2006 and was promoted to General Manager in 2010. He has 30 years of systems engineering experience that includes 17 years supporting Foreign Military Sales programs. His background also includes military tactical communications and communications security systems, secure telemetry systems, and TEMPEST engineering.
Vince received a BS in Electrical Engineering from the Massachusetts Institute of Technology.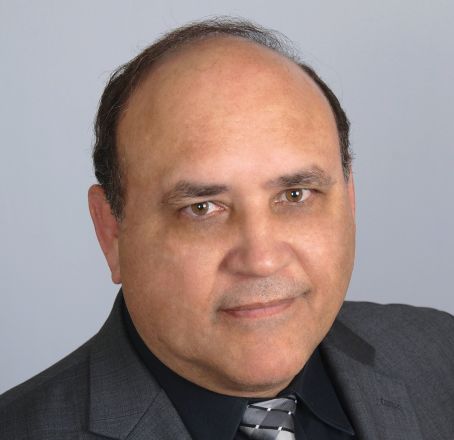 Pedro Torres
Vice President
Pedro Torres joined Gemini as a Project Manager in 2002 and has led the Advanced Solutions Division as Director since 2011. He retired from active duty at US Central Command where he served as Host Nation Commander for the Middle East and Horn of Africa.
Pedro has a Level III Certification in Program Management and received an MS in Project and Systems Management from Golden Gate University and a BA in Business Administration from Columbia College.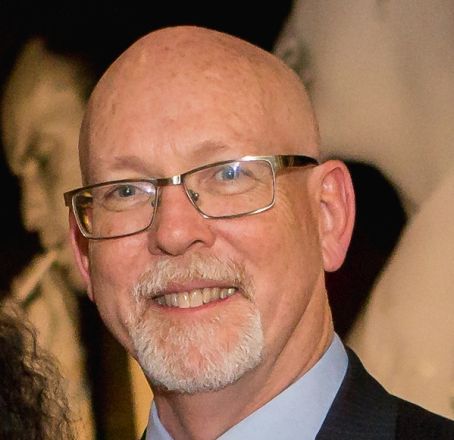 Gregory N. Hicks
Communications Director
Greg Hicks joined Gemini in 2016 after retiring from the Diplomatic Service, where he successfully implemented global, regional, and bilateral policy strategies and initiatives.
He holds Master's Degrees in Applied Economics and Modern Middle Eastern Studies from the University of Michigan and Bachelor's Degree in Interdisciplinary Studies from Bethany College, West Virginia.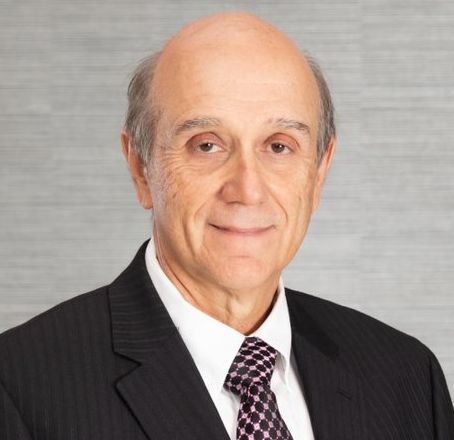 Anthony J. Camoscio
Controller
Anthony Camoscio joined Gemini as Controller in 2017. With over 30 years of experience managing financial functions across a range of businesses in the consumer products, software, and technology industries, he is adept at implementing innovative accounting methodologies to gain financial efficiencies under highly competitive circumstances.

Anthony earned a MBA from the University of Massachusetts and a BS in Accounting from Bentley University.