Leadership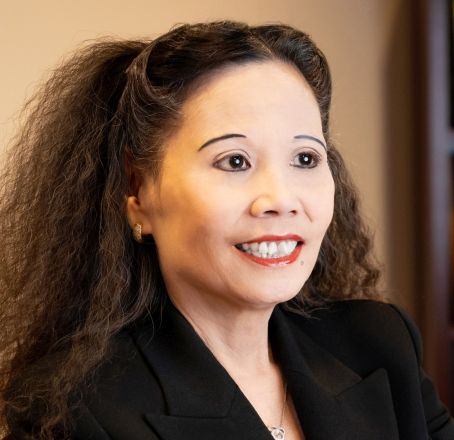 Victoria R. Bondoc
CEO and Founder
Victoria Bondoc has led Gemini as President through 30 years of support to National Security. As the sole owner and CEO from the start, she has grown the company's business base to successfully execute $300 Million contracts and operations at 20 locations across the US and overseas.
Victoria received a BS in Mathematics from the Massachusetts Institute of Technology and an MA in Computer Science from Boston University.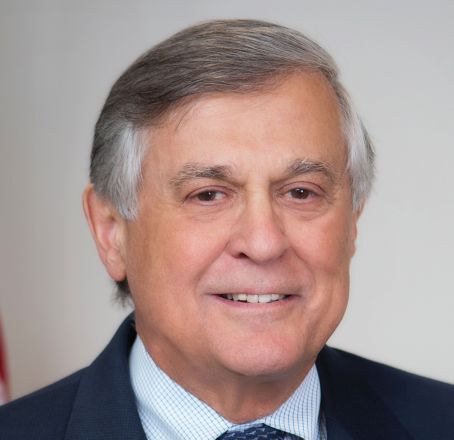 Sal Malgari
Chief Operating Officer
Sal Malgari joined Gemini in 1996 and was promoted to Vice President in 1999. Prior to joining Gemini, he served as Program Manager and Technical Director/Chief Engineer for programs such as Joint STARS, chaired Source Selection Evaluation Boards and led Grey Beard Reviews of Source Selections.
Sal received a BSEE degree from the Massachusetts Institute of Technology, an MS in Systems Engineering and Operations Research from the University of Pennsylvania and an MBA from Boston University.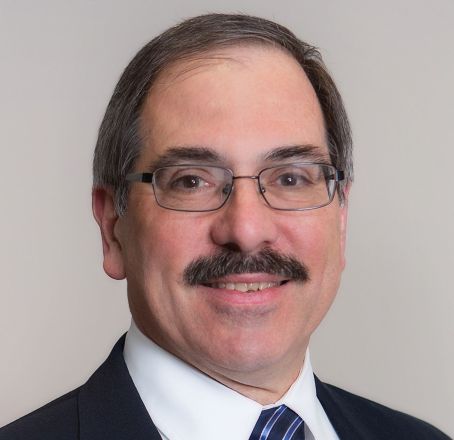 Vincent J. Maconi
General Manager
Vince Maconi joined Gemini in 2006 and was promoted to General Manager in 2010. He has 30 years of systems engineering experience that includes 17 years supporting Foreign Military Sales programs. His background also includes military tactical communications and communications security systems, secure telemetry systems, and TEMPEST engineering.
Vince received a BS in Electrical Engineering from the Massachusetts Institute of Technology.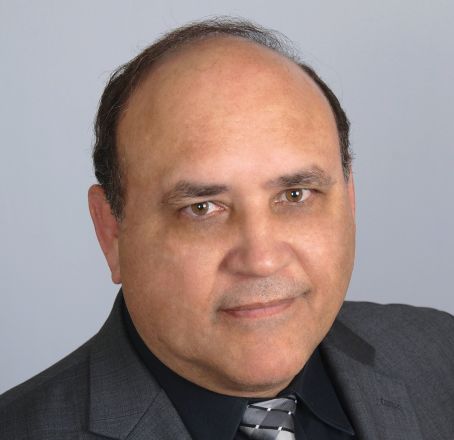 Pedro Torres
Vice President
Pedro Torres joined Gemini as a Project Manager in 2002 and has led the Advanced Solutions Division as Director since 2011. He retired from active duty at US Central Command where he served as Host Nation Commander for the Middle East and Horn of Africa.
Pedro has a Level III Certification in Program Management and received an MS in Project and Systems Management from Golden Gate University and a BA in Business Administration from Columbia College.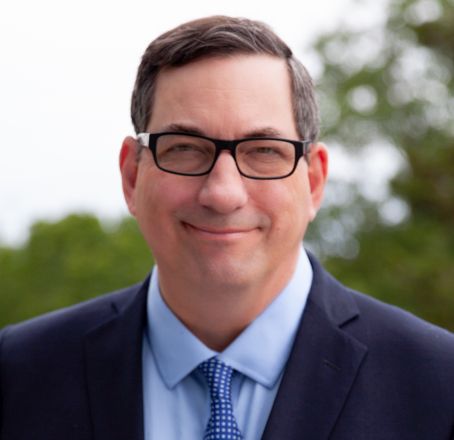 Thomas Dougherty
Vice President, Business Development
Tom Dougherty joined Gemini as Vice President, Business Development after serving in the U.S. Army as an Infantry officer, and gaining extensive experience over a 30-year career in business development and P&L leadership working for several commercial and defense firms. Having lived in both Asia and Europe, Tom also brings a strong international background to the Gemini team.
Tom received an MBA from the University of Chicago's Booth School and a BA in Economics from The Catholic University of America.